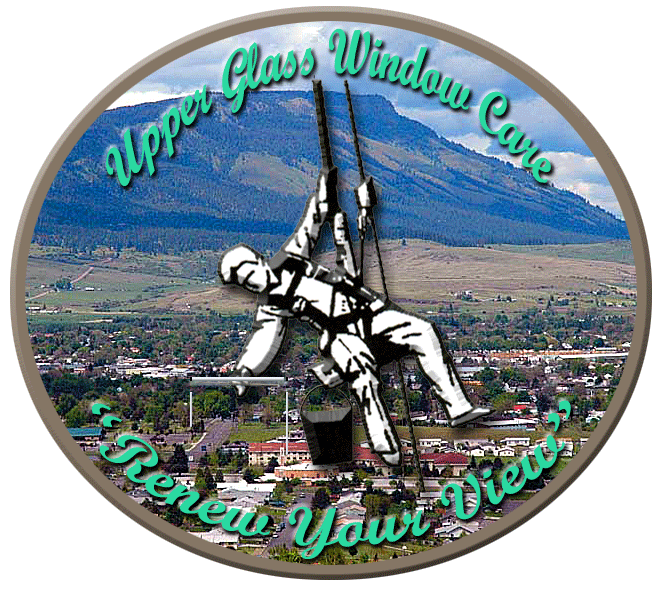 Chris Keffer
Phone:
541-962-8783
Cell:
541-910-1079
P.O. Box 921, La Grande, OR 97850

SERVICES:
Interior & Exterior Window Cleaning
Hard Water Stain Removal
Pressure Washing
Gutter Cleaning
Residential Carpet Cleaning

AREAS OF SERVICE:
Eastern Oregon
Southwestern Washington
Idaho
Residential Window Cleaning
Upper Glass Window Care is a professional business and residential window cleaning company. Upper Glass Window Care will clean the interior and exterior of your windows and skylights as well as remove and clean your screens. In addition to window cleaning, Upper Glass offers a variety of services that will revitalize your home: pressure washing of your home, patio, driveway, walkways and gutter cleaning are all areas we specialize in. Having your windows cleaned and your home pressure washed is one of the best ways to get your house ready to "show" when preparing to list it on the market.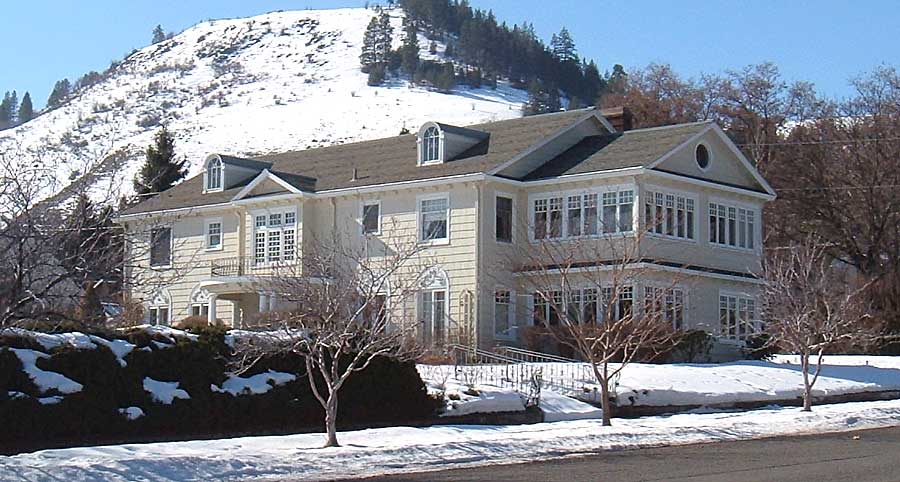 Commercial Window Cleaning
Your business exterior appearance & maintenance are crucial to your success. How it looks on the outside, "the first impression," says volumes about your business. A clean appearance lets your customers know you take pride in your business and portrays a professional image.


Office Buildings
Banks
Hospitals

Medical Centers
Retail Stores
Restaurants

Condos
Multi-story 1, 2, 3+
Construction Clean

Water Stain Removal
When water & minerals come into contact with your windows it kills glass clarity. Water stains on windows are caused when water that is sprayed onto glass evaporates and leaves behind calcium carbonate. This residue accumlates over time, causing the glass to exhibit a frosted milky-white appearance. This can happen to your home, business or vehicle. Hard water stain on your vehicle windshield can cause a driving hazard. Upper Glass Window Care specializes in hard water stain removal on business, residential and vehicle windows.


Notice the difference between the untouched, dirty bottom pane and the top pane, which has been cleansed by Upper Glass Window Care.
FREE ESTIMATES!
REFERRALS UPON REQUEST!
DISCOUNTS FOR BI-ANNUAL SERVICES!
Spring through fall is our busiest time so CALL NOW to schedule your window cleaning or pressure washing services.